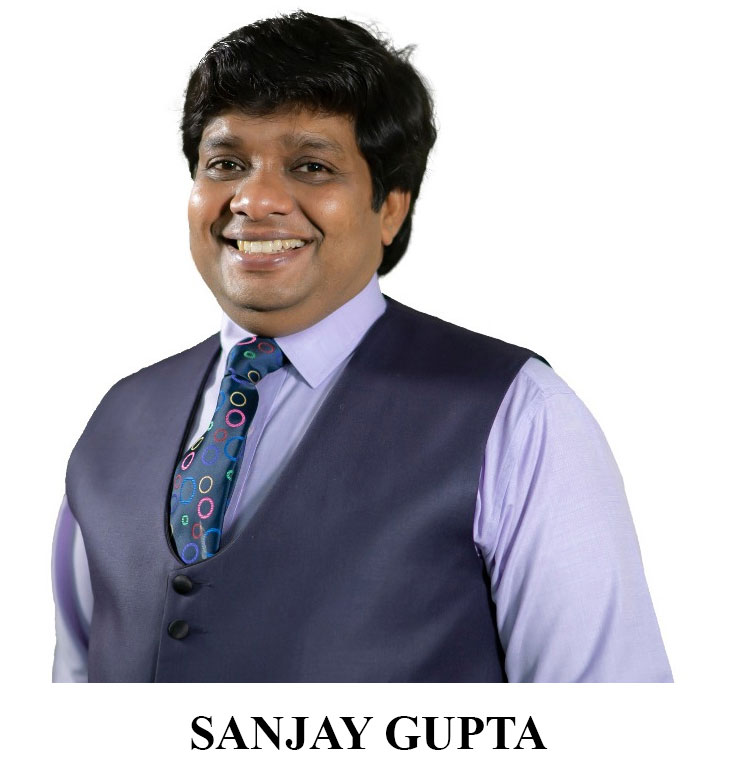 Welcome To Fundung NGO
Kush Consultancy Services is an NGO and Startup consultancy firm. We provide legal and consultancy services related to NGOs and Startups.
Funding NGO is the NGO consultation wing of Kush Consultancy Services (KCS). We are 12 yrs. old organization. Our experts have more than 15 yrs. of experience in NGO & NPO sector.We also organize seminar all over the India to help NGOs.
For kick starting, an NGO requires understanding of certain procedures and laws.Funding NGO provides all kind of consultancy services to NGO i.e. it offers advice for legal and organizational structure, training and solutions to Non-Governmental Organizations (NGOs) across the India from last 12 years. It guides the Organizations for Social Welfare through the entire concerned process starting from the NGO, planning, strategies, programmes, fund raising and implementation to achieve their targets and goals they always dreamed of establishing for their NGOs in a best possible manner.
KCS aim is to delight NGO beneficiaries by making them informed NGO operators and giving them best services in the industry.
We offer a consultancy service which is run and staffed by magnificent team of dedicated and experienced professionals in the world of non-government organizations. The energetic association of professionals like CAs, Advocates and development professionals makes us a comprehensive consultancy company for NGO's.